1
• Write five (5) interesting facts about the person who gave you this award.
Kak Fida is staying in Al-Barsha, Dubai, UAE with her beloved family
Fulltime housewife...
Like to share info, exchange recipes and love to cook
She have 2 cute & adorable kids (Fatin & Farris)
She'd been married for 6 yrs and still counting =p...
2
• Jot down ten (10) interesting facts about yourself or your hobbies.
Loves anything with fur... except for dogs..
love to watch Naruto.. hahaha mcm bdk kecik la haku nihh
love to watch Bleach as well... kawaiii...
air muka nampak garang, but get to know me first before u make any assumption..
suka jln2 cari mkn ngan Mr Hubby... love to try something new.. tu pasal la pas kawen bdn naik 5kg =p.. eheheh.. blame it on the food..

born in Seremban, tp xpernah duduk sana.. chinese look... height 165 cm.. weight??? ehehehe secrets lorrr
Love to watch Korea movies especially citer Full House... anayangsiyoo

Love to travel... n one place I have in mind rite now is Niagara Falls.. been there once and will definitely go there again with Abi.. Insya-Allah..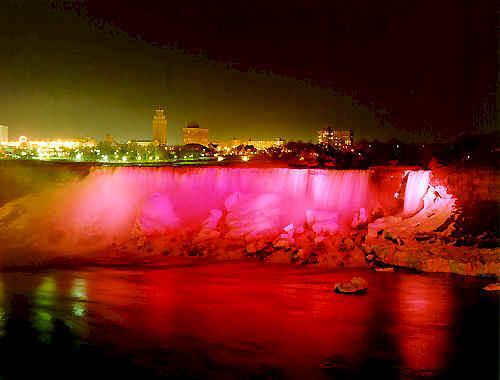 m a shopaholic especially for shoes & handbags =p
3•
Pick your ten (
10
) most deserving receipients and describe them.
4•
Leave a comment on the receipients' blog to tell them they've been tagged.
5•
Paste the award badge in your sidebar.