Don't you guys just want to be alone sometimes?
I mean there could be no apparent reason
But i just don't feel like talking to anyone
Just wanna drift off and isolate myself
Get in touch with my spiritual self
I just want space to myself
Sort out my thoughts and
Not get bombarded by friends.
Need some
Quiet
time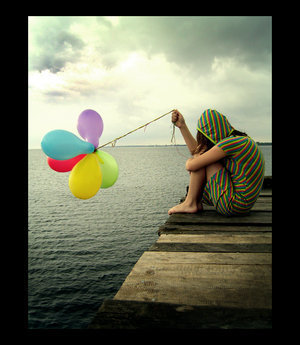 That is what I'm feeling right now...
So I get myself a really nice book...
by
Cecila Ahern
of course =p..
Ordered something nice to nibble on...
Cake & frappuccino from Starbuck =p...
Find a quiet & cozy place far end from others..
Get comfortable, and start reading.
and now, i'm more relaxed,
more focused and enjoy a happier,
healthier life
(err healthier ke??? owhh dat fruppuccino is soo sinful =p)